AKA Rae Jay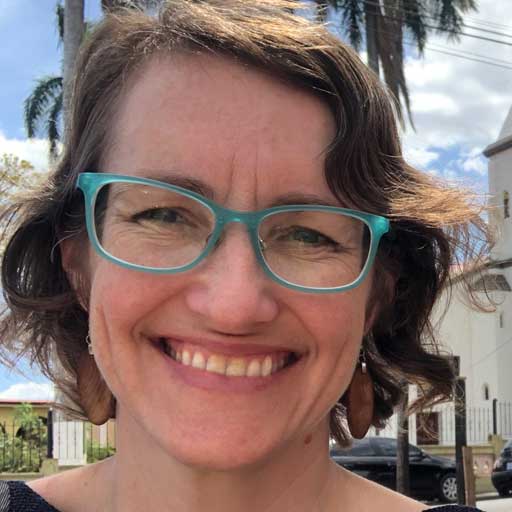 Consult with Rae:
Individual TRE® sessions
Landscape habitat assessments
Residential oakscaping
Youth workshops
Environmental Scientist & Educator
Born on Two Rivers Farm in Oregon, I had the privilege of being raised by a multi-faith community with strong nature mentors. They taught me to identify local plants and trees early on, my favorites were the plants I could eat! I also spent a lot of time in trees, as a kid with sensory processing sensitivities they were a place of calm.
At Oregon State University, I studied BioResource Research and completed an honors thesis evaluating a biomarker for pesticide exposure in juvenile steelhead. While I adored nerding out on science, I knew the lens of Western science was missing the big picture, or how the dots connected. I moved to SW England for an MS in Holistic Science at the University of Plymouth/Schumacher College. It was there, near the place where England launched a colonial culture westward, that I studied a decolonizing approach to scientific inquiry that values multiple ways of knowing, including a role for intuition, or heart.
I then worked for various nonprofits organizing volunteers to monitor water quality, clean up plastic off our beaches, and lead habitat restoration events. I also taught outdoor survival skills, managed kid's camps and Community Ed Home & Garden classes. A passion for wildlife tracking inspired by Tom Brown Jr's Tracker School drew me to produce the Wolf OR-7 Expedition, a documentary film about the people along Wolf OR-7's dispersal route. Eventually, I found that work in habitat restoration brought my passions for wildlife, water and trees together.
In 2017, my spouse and I bought our first home and I finally had the freedom to plant and care for my own yard. I enrolled in Portland's Backyard Habitat Certification Program and was then hired on as a Backyard Habitat Technician. It was during a habitat assessment in my yard that a colleague noted a patch of scrub jay and squirrel planted baby oak and walnut trees, a pop-up nursery! Grappling with infertility and childlessness in middle age, I just didn't have the heart to pull these baby tree sprouts. Instead, I began finding suitable homes for my baby trees and I quickly learned about the incredible habitat value of oak trees in particular. I'm now on track to earn an Arboriculture Certificate at PCC, and am hooked on tending to trees and understory habitat.
Working in the field of conservation is a great joy, however, a focus on nature goes hand in hand with an awareness of earth's suffering. Pollution (including climate change), environmental injustice and increased human/wildlife conflicts with habitat loss are real and stressful! I found regular TRE® tune-ups to be helpful to shake off stress and keep going. I became a certified TRE® provider in 2022.
It's been a winding trail, but I am excited to assist you in adding habitat trees and understory to the patch of earth you currently care for. As a Habitat Consultant and TRE® Provider, my working philosophy is rooted in a trauma-informed, equity-centered and place-based approach.
Contact Reading Nature