Wild Literacy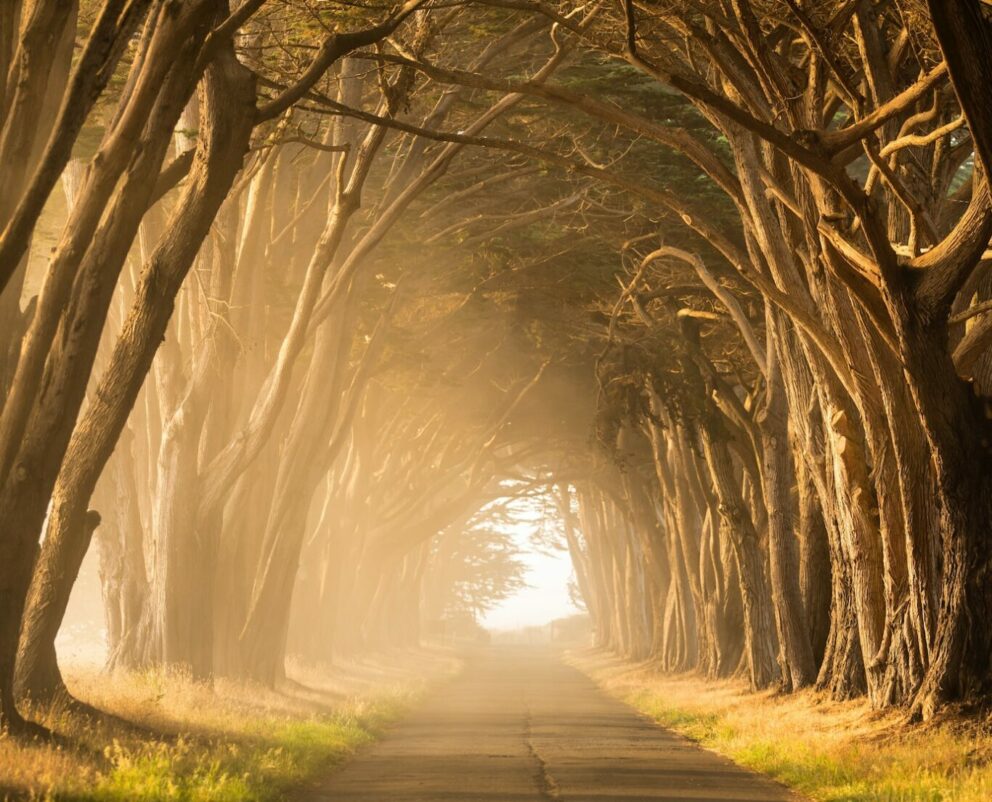 What if wild literacy looked like… a time where humans live in tune with nature. A time where we understand our place as part of an awesome ecological web, no more or less important than any other species.
Where we have the skills to take care of our own survival needs as well as those our survival depends upon. Where we are motivated by our love and connections to natural systems like water, land and air, and our communities of friends, including other animals and trees.
A time where we choose to listen with our minds and hearts, and intentionally balance feeling and thinking to make major decisions. Imagine taking steps today to grow into responsible human beings that support the ability of future generations of people and other wildlife to thrive.
Wild literacy happens when we get to know nature over time.
Wild, or environmental literacy is also defined as an individual's understanding, skills and motivation to make responsible decisions that consider their relationships to natural systems, communities and future generations. – No Oregon Child Left Inside Act, 2009
Environmentally literate decision-making is not a skill we are born with, it is something we learn. Academic culture prioritizes decision-making from the mind, business culture prioritizes the bottom line. These are important parts of the equation. However, if we are to make responsible decisions that consider our relationships to natural systems, communities and future generations we need to be able to empathize with other people and wildlife, and imagine generations into the future. This way of thinking includes the heart. Reading Nature connects head and heart for a balanced approach to nature through science and art.
I think one of the big problems with science that has led to an awful lot of unintentional cruelty is this division between head and heart. And the perception that a good scientist must be totally objective and that emotion mustn't come into it, to me that's very wrong. To me, only when head and heart work in harmony can we achieve our true human potential. – Dr. Jane Goodall on Opening a Dialogue, MasterClass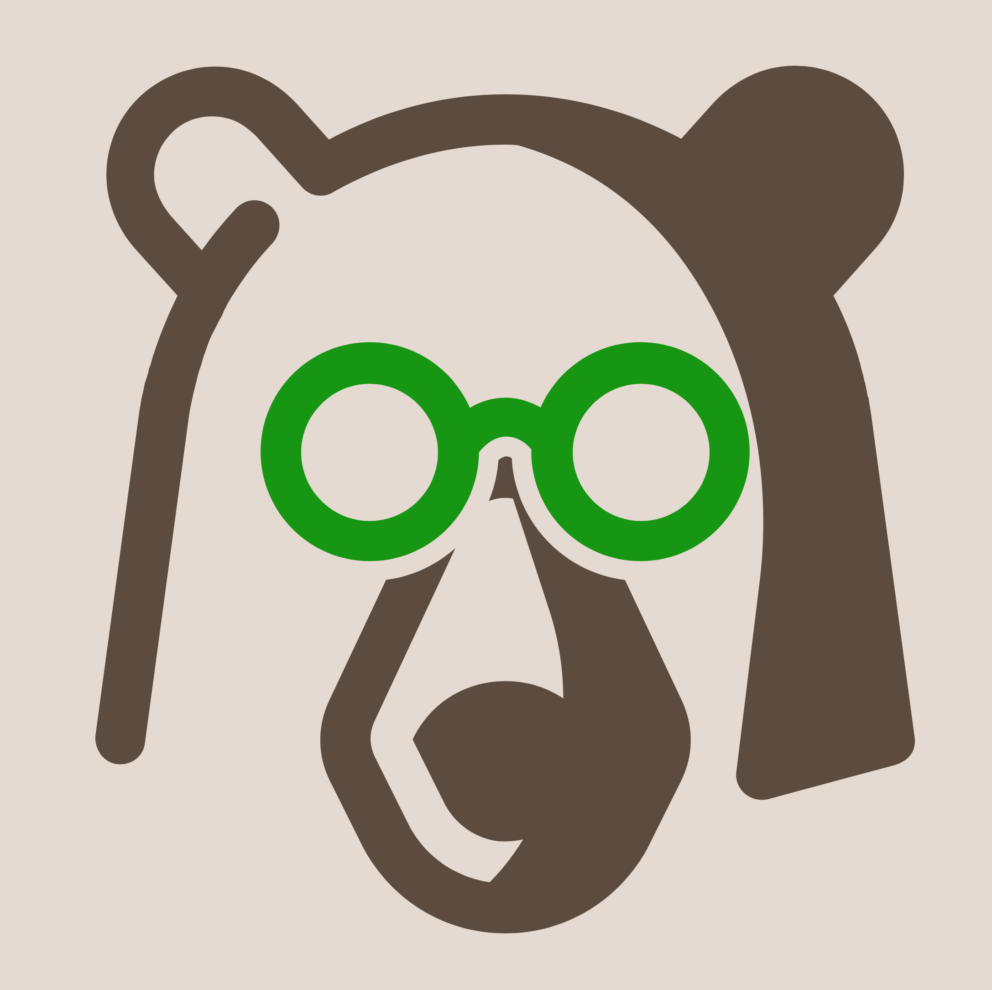 Wild Literacy Workshops
Workshops are held online with time together and time to explore rabbit holes on your own. We often use a "flipped classroom" model where you view material on your own at your own pace, and then bring questions and reflections into our shared workshop time together. Workshops are geared toward adults unless noted otherwise.
Fall 2023
Wild Friends
Details + Preregister »
Fall 2023
Decision Tree
Details + Preregister »
Fall 2023
Get to Know Your Wild Neighbors
Details + Preregister »
Fall 2023
Willamette Oakscaping
Details + Preregister »
Fall 2023
TRE Tune-up
Details + Preregister »