Wild Literacy
Wild literacy happens when we get to know a place and become a part of it.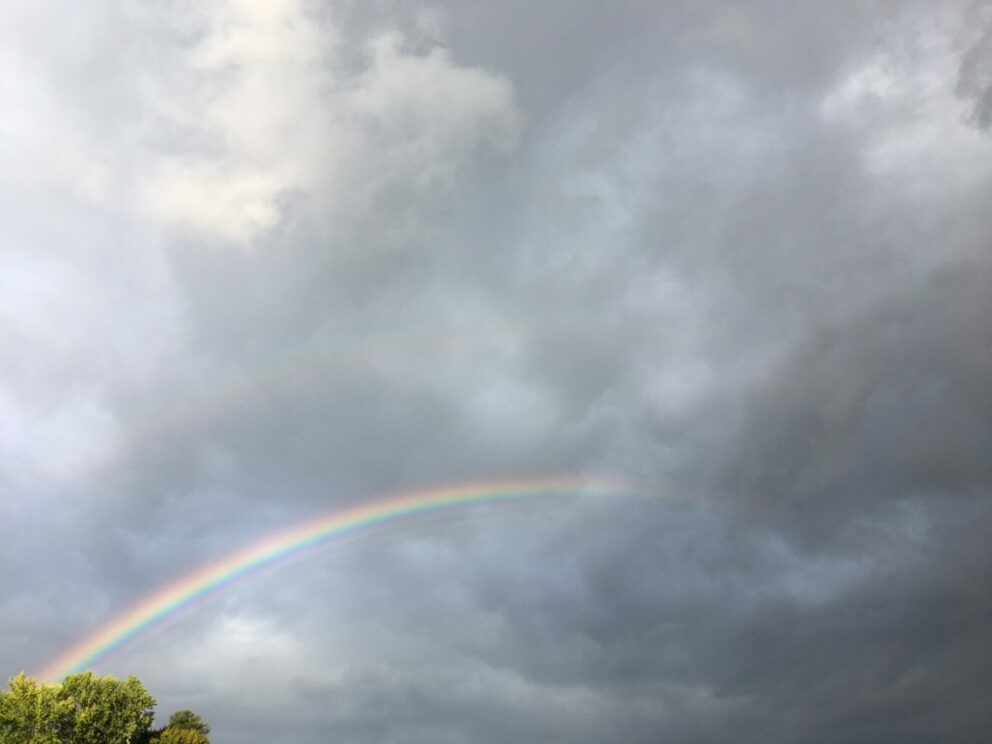 Think like a tree.

Explore environmental literacy by starting with a tree. What trees or understory plants would thrive in your yard or school grounds for generations to come? In our workshops you will learn to read your changing microclimate, plant and care for trees, and design understory habitat for humans and other wildlife. Can you imagine your tree 500 years into the future? When you begin to think like a tree, environmental literacy follows naturally.
Environmental literacy is defined as "an individual's understanding, skills, and motivation to make responsible decisions that consider their relationships to natural systems, communities and future generations." - No Oregon Child Left Inside Act, 2009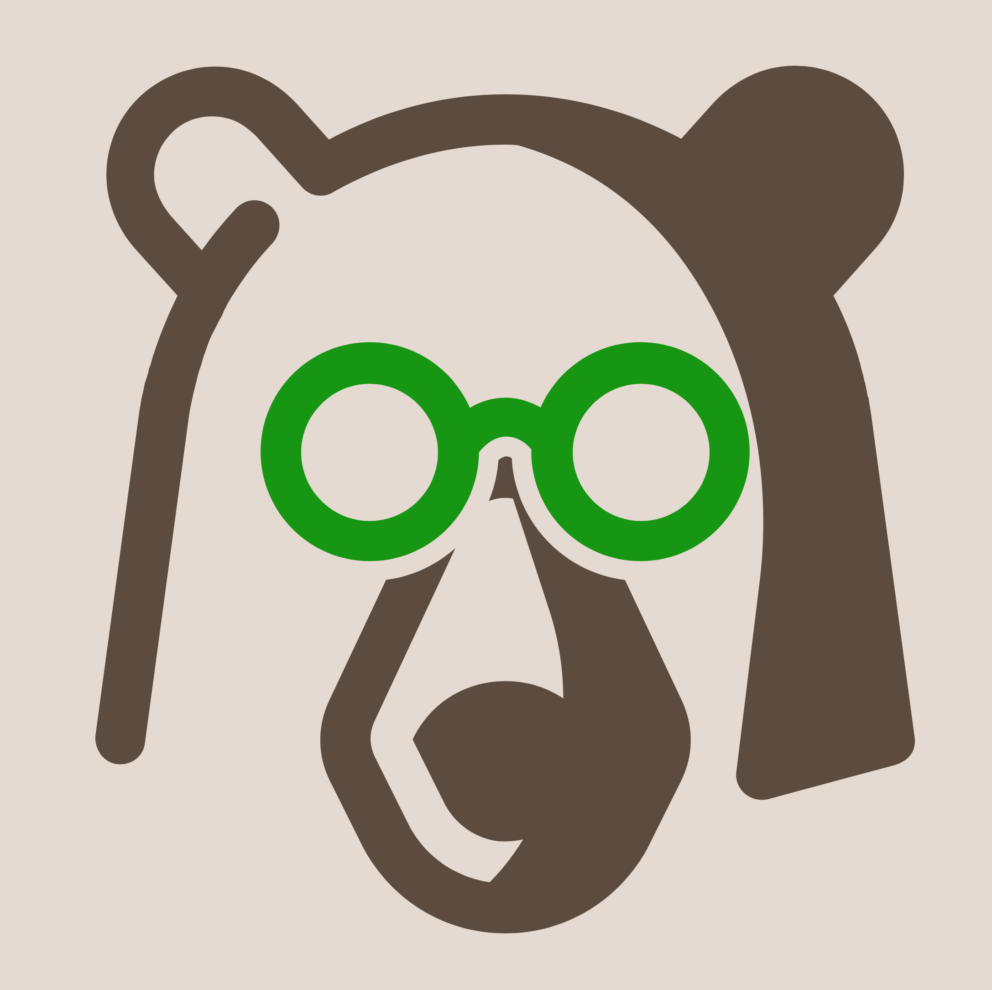 Wild Literacy Workshops
Workshops are held online with time together and time to step outside and learn to read your patch of earth. Class sizes are kept small (4-8) to allow ample opportunity to dig into each person's unique place. Workshops are geared toward adults unless noted otherwise.

Coming this fall!
Decision Tree
Find your dream tree match! Craft your tree dating profile and get guidance on choosing the right tree for the right place. Meet other tree enthusiasts, and make a lasting difference for the planet.
Details + Register »
Coming this winter!
Climate Oaks
Oregon white oak provides food and shelter for over 200 wildlife species, including insects, birds, small mammals, reptiles and amphibians.
Details + Register »
Why take a different approach?       
Reading nature is not just a skill, but an approach that balances different ways of knowing. Water, soil and air pollution, climate change and biodiversity loss are all symptoms that our collective approach to nature is not working. What if we could shift an internalized worldview of human separation, supremacy and extraction to a culture of connection, cooperation and reciprocity with nature? Indigenous cultures worldwide are familiar with this approach. Different ways of knowing include indigenous knowledge of a place from time immemorial as well as Western ecological science.
In the end we will conserve only what we love, we will love only what we understand, and we will understand only what we are taught. – Baba Dioum, 1968