Ready to restore habitat for birds and native pollinators in your yard but need support on getting started? Naturescaping describes a patch of yard that is planted with 3-5 canopy layers of majority native plants.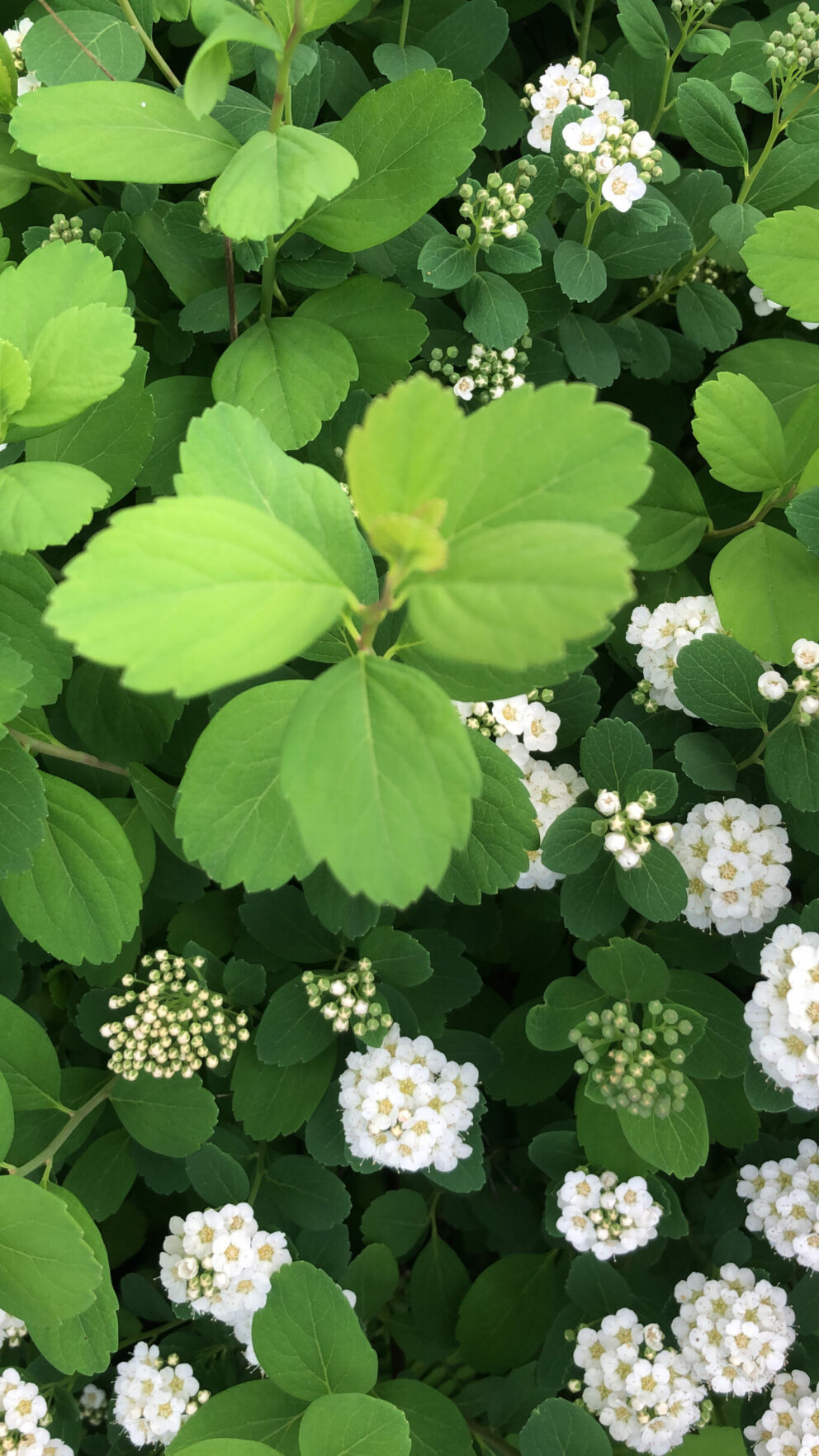 Naturescape Coaching ($50/hr)
Are you new to the Northwest and/or looking for ways to contribute to local habitat restoration efforts through your own yard? An onsite habitat consultation is an opportunity to explore your yard's unique micro-climates, identify existing plants, and discuss habitat priorities. It includes a written report with detailed notes from our walk-through and routes for next steps.
Habitat consultation
Native plant selection
Plant shopping (fall through early spring)
Placement and planting tutorial (fall through early spring)
Weed identification and management plan
Oakscaping
Resources
Your local Soil & Water Conservation District